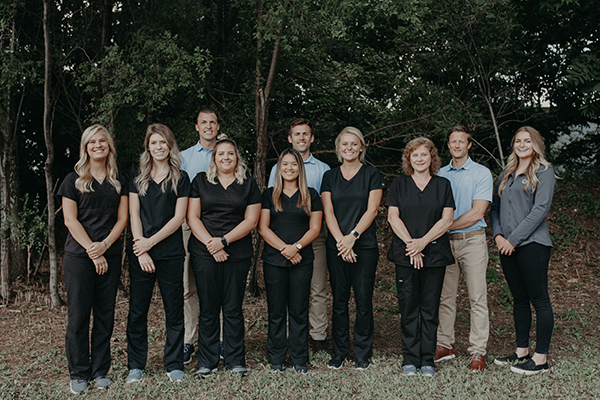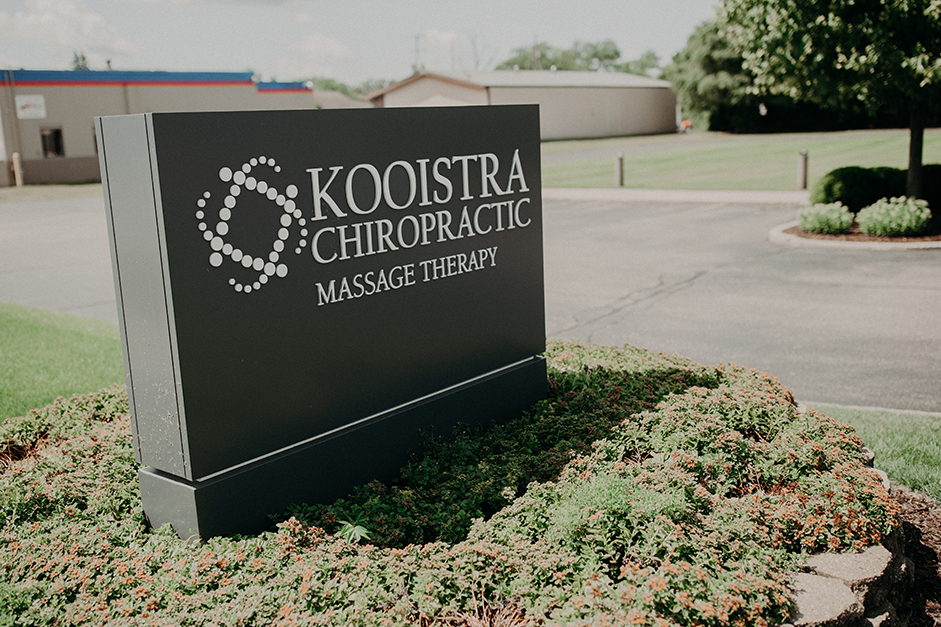 Kooistra Chiropractic
Serving the Greater Grand Rapids area since 1958
Our mission is to provide outstanding personalized patient care in an environment that is caring and pleasant.   At Kooistra Chiropractic Clinic, we are dedicated to helping you achieve optimal health through natural, safe, and effective chiropractic care.  Established in 1958, the doctors at our office have over 85 years of combined experience. With that experience we promise to provide safe and effective chiropractic treatment that will allow you to maintain optimum health and pain free living.
We have the ability to treat many different types of injuries and conditions, so call or visit our office today for a chiropractic consultation. We offer same day service, handle your insurance paperwork and set you up with a personal treatment plan that will be of most benefit to your health.
(616) 532-2518
Schedule Now
Give us a Call at (616) 532-2518
Let us help you get out of pain and stay out of pain!
"We use the Wyoming office and Dr Scott and Dr Mark are always professional, courteous, kind and gentle. I trust them to take care of my family, all three generations. Billing is easy and they can fit you in in an emergency. They make back, neck and shoulder pain go away and their treatments have helped when traditional medicine could not. You will not be disappointed."
"I am so very happy I chose this office for my chiropractic care. They are extremely easy to work with and every staff member I've met has been helpful and friendly. I have seen two doctors here; both showed great care for my well-being and helped me leave the office feeling a million times better than I did when I walked in."
"After almost 2 years in constant pain and a bad back surgery, Dr. Jared has made me feel normal again! I regret I did not find this amazing practice and wonderful group of people pre-surgery! I not only would but frequently do recommend them!"
"Best in the business.. Friendly and courteous staff, great facilities and most importantly they treat you like family. The massage therapists are also, a huge asset to the business. I would, without doubt recommend them to anyone who is looking for chiropractic services in the Grand Rapids area."
"Our family has been going to Kooista's for many years. They are the best and you always walk away feeling so much better!"
"As a bodybuilder I always have aches and pains after a hard training session. I can always rely on Dr. Josh Thorp to help me recover and get back to the gym training at 100 percent. Even with my scoliosis he does a phenomenal job helping me."