The Kooistra Mission
To provide West Michigan with compassionate and best evidence-based, patient-centered conservative musculoskeletal management.
Dr. Jared Kooistra is the clinic director at Kooistra Chiropractic.  He is a graduate of Hope College and Logan College of Chiropractic. Dr. Kooistra is a board-certified chiropractor with additional certifications in Active Release Techniques (ART), Selective Functional Movement Assessment (SFMA) and The Titleist Performance Institute (TPI).  He recently tested into the Elite Provider Network for Active Release Techniques, which makes up a small percentage of the most qualified Active Release Techniques practitioners.
Dr. Kooistra is married to Betsy and has three children (Charlie, Liza and Miller).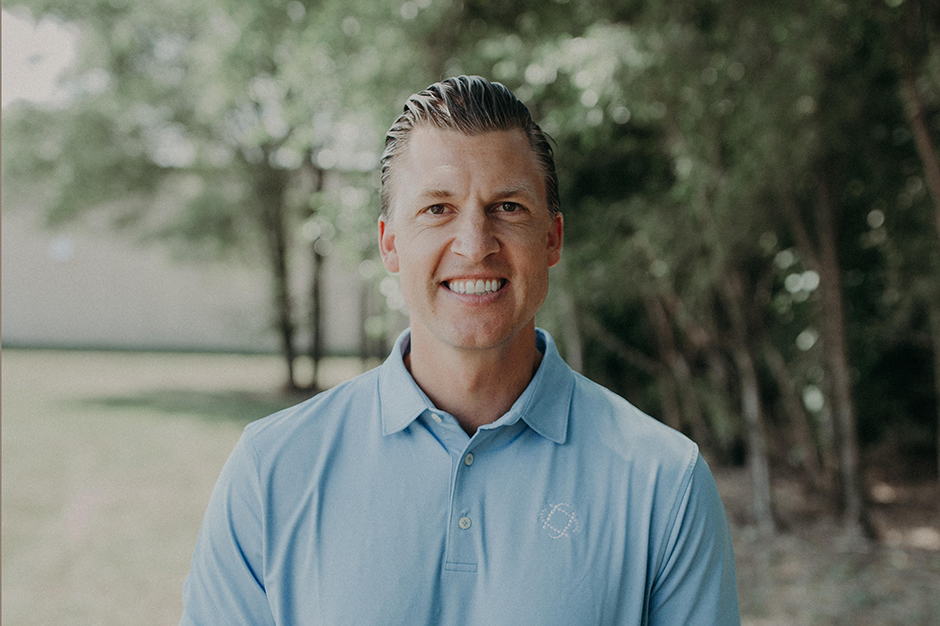 Dr. Mark Koldenhoven has been in private practice for 10 years. His passion is helping his patients take the next step towards a healthy and pain free life. He accomplishes this by helping his patients meet their personal health goals by a variety of soft tissue and rehabilitation techniques, educating them on their condition, guiding them on personal exercise programs and nutritional advice. He is one of only a few doctors using a class 4 laser to help his patients and athletes get out of pain and enjoy their daily activities.
When he's not practicing, he is enjoying time with his wife and 4 young children, exercising, golfing, and cooking bland food.
Claim to fame: 1st place in a weekend CrossFit competition.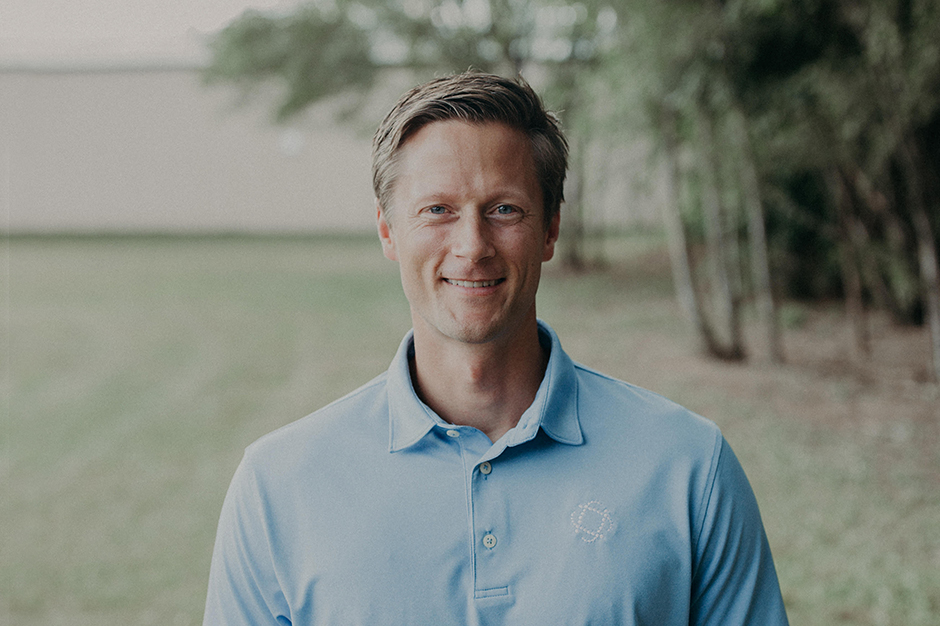 Dr. Kaitlynn is a native of Grand Rapids- she graduated from Forest Hills Central high school and went on to play basketball at Kuyper College. With her passion in sports and science, she moved to St. Louis and attended Logan College of Chiropractic, where she became proficient in many different techniques- Cox Flexion Distraction, Sacral Occipital Technique, Instrument Assisted Soft Tissue Mobilization and Mckenzie Method. She is also certified in Selective Functional Movement Assessments and likes to incorporate some functional medicine approaches into her patient management strategies. During her  time at Logan, she worked in various sports-oriented clinics as well as underserved areas of the St. Louis community. This taught her not only how to work well with athletes of all types and ages, but also how to manage complex neuromusculoskeletal cases. Dr. Kaitlynn is a firm believer in empowering patients to be a large contributor in their own health care journey.
Dr. Kaitlynn is married to Ridge, both enjoying being in Grand Rapids and spoiling their dog. In her spare time, she enjoys playing basketball and being outdoors!
Dr. Zach VanderWeide recently joined Kooistra Chiropractic at the end of 2018.  He is a graduate of Grand Valley State University and Palmer College of Chiropractic. He is passionate about getting people well by utilizing traditional adjusting techniques, soft tissue manipulation, and the Activator protocol.
In his free time, he enjoys golfing, exercising, and spending time with friends/family. He is married to Steffani.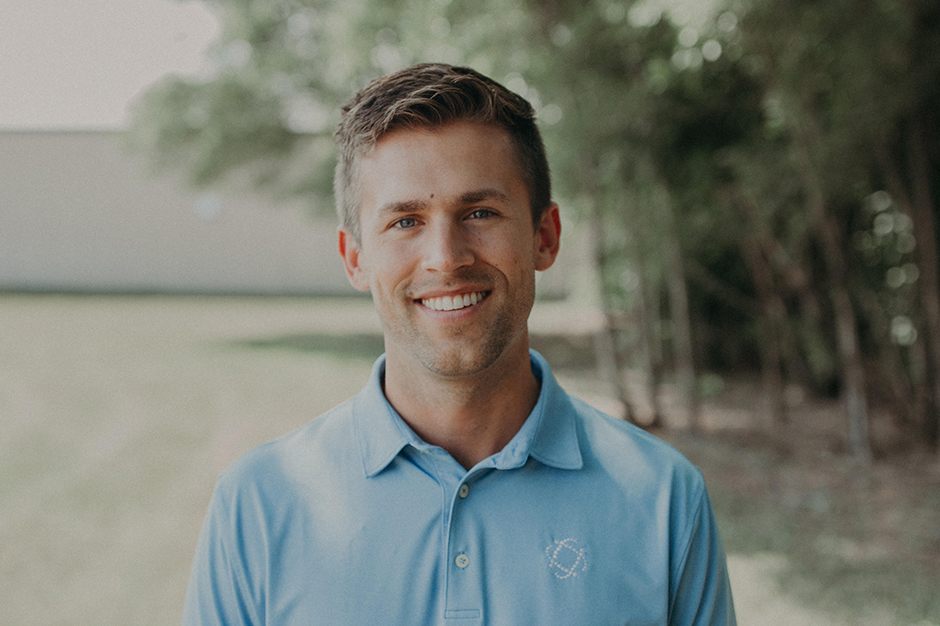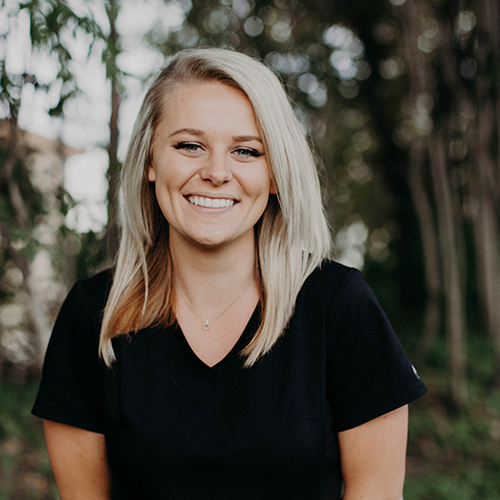 Sam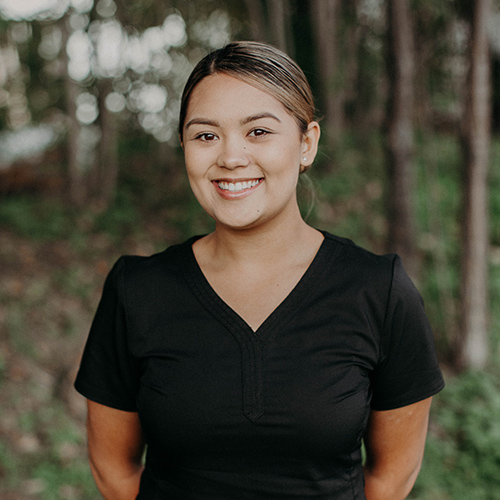 Lina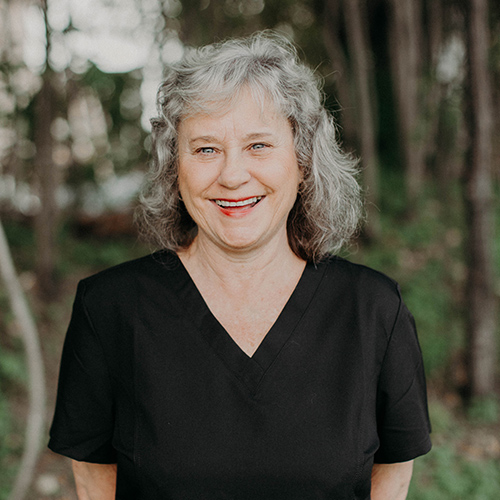 Sue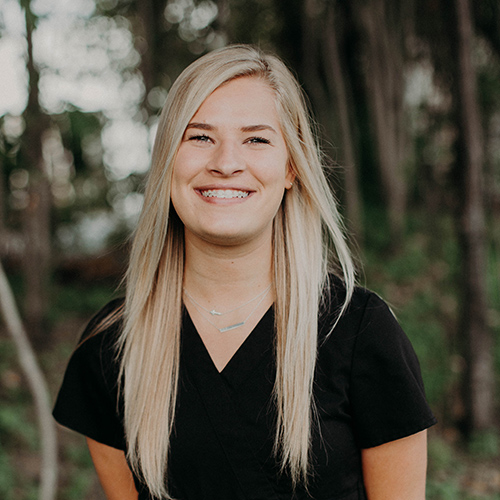 Liz
Brittney
Natalie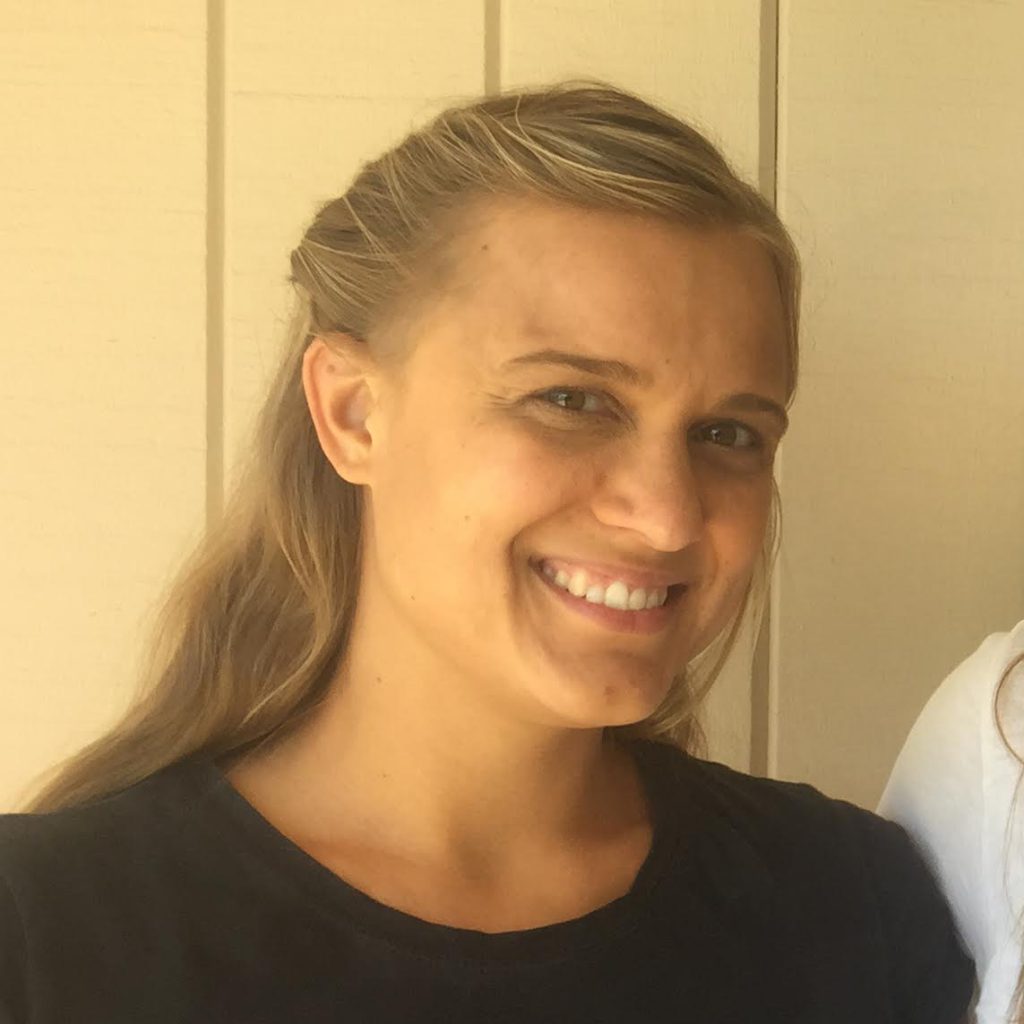 Julie Christopher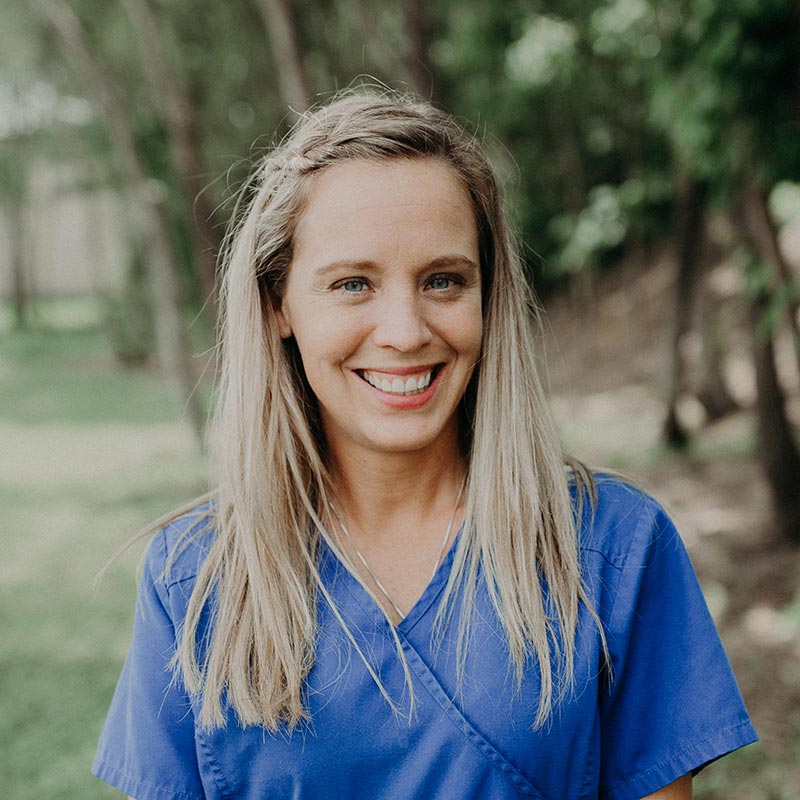 Courtney Wargo