The Kooistra Mission
To provide West Michigan with compassionate and best evidence-based, patient-centered conservative musculoskeletal management.
Dr. Jared Kooistra is the clinic director at Kooistra Chiropractic.  He is a graduate of Hope College and Logan College of Chiropractic. Dr. Kooistra is a board-certified chiropractor with additional certifications in Active Release Techniques (ART), Selective Functional Movement Assessment (SFMA) and The Titleist Performance Institute (TPI).  He recently tested into the Elite Provider Network for Active Release Techniques, which makes up a small percentage of the most qualified Active Release Techniques practitioners.
Dr. Kooistra is married to Betsy and has three children (Charlie, Liza and Miller).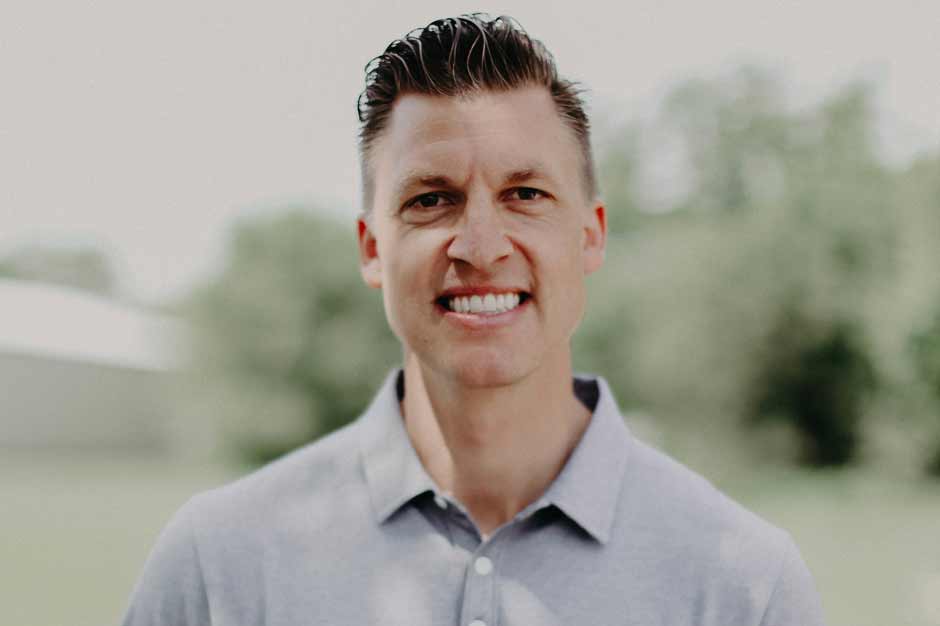 Dr. Mark Koldenhoven has been in private practice for 10 years. His passion is helping his patients take the next step towards a healthy and pain free life. He accomplishes this by helping his patients meet their personal health goals by a variety of soft tissue and rehabilitation techniques, educating them on their condition, guiding them on personal exercise programs and nutritional advice. He is one of only a few doctors using a class 4 laser to help his patients and athletes get out of pain and enjoy their daily activities.
When he's not practicing, he is enjoying time with his wife and 4 young children, exercising, golfing, and cooking bland food.
Claim to fame: 1st place in a weekend CrossFit competition.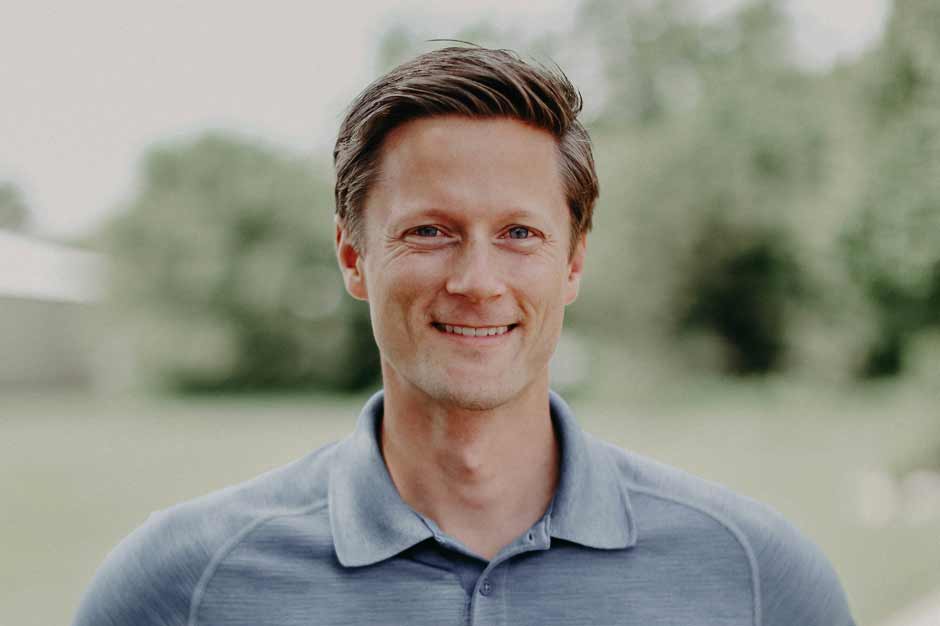 Dr. Thorp joined Kooistra Chiropractic in 2015. Thorp is passionate about injury prevention and conservative treatment of low back pain. He is also an advocate for functional movement and rehabilitation as a component of traditional chiropractic care. He believes that conservative musculoskeletal pain management consists of addressing the joint, muscle/connective tissue, and rehabilitation to achieve more effective results.
Dr. Thorp graduated Magna Cum Laude and second in his class from Palmer College of Chiropractic in Port Orange, FL where he also worked as the Radiology Lab Assistant and Anatomy Lab Tutor and Monitor. Thorp's involvement on campus included serving as the vice president of the Soft Tissue Club, a student organization focused on utilizing manual therapies other than manipulation; member of Rehab 2 Performance, an organization concentrated on utilizing various types of rehabilitation procedures to provide patients with the proper care and collaborating with other health care and fitness professionals with the purpose of creating an open line of communication in the health and fitness field; and member of Motion Palpation club, an organization centered around the Motion Palpation Technique which is a diagnostic technique used to locate joint dysfunction within the spinal column and extremities.
Dr. Thorp has taken courses in Active Release Technique (ART), Selective Functional Movement Assessment (SFMA), Functional Movement Systems Level II (FMS)and Functional Range Release- Spine. Additionally, he is CrossFit Level 1 certified. Dr. Thorp is a member of the Michigan Association of Chiropractic, American Chiropractic Association, Grand Rapids Young Professionals, Grand Rapids area Chamber of Commerce, Grand Rapids Lion's Club and Grand Valley State Alumni Association.
In his free time, Dr. Thorp enjoys brewing his own beer, kettlebell workouts, both watching and playing sports such as football and golf, and enjoying West Michigan and all that the Grand Rapids culture has to offer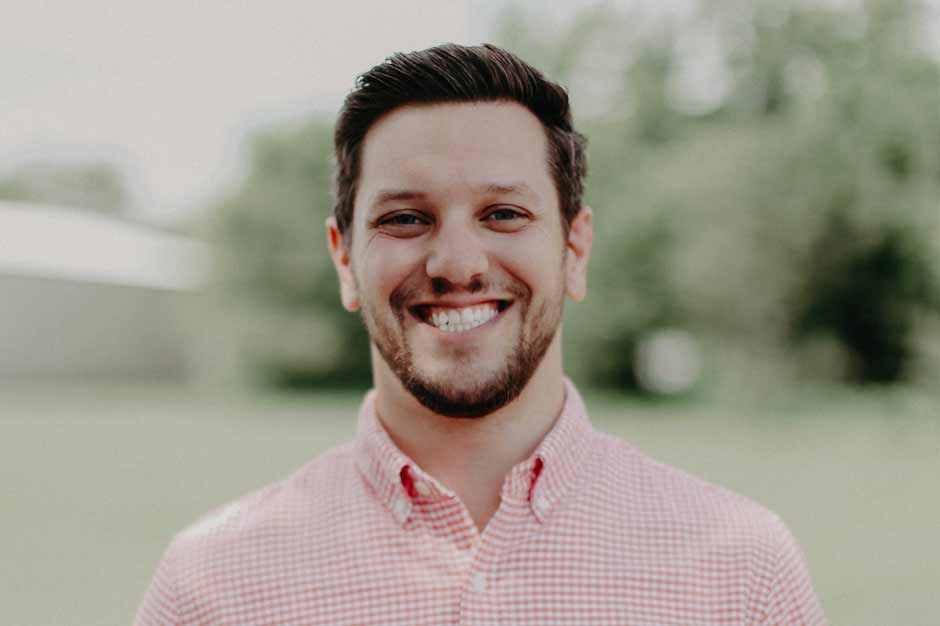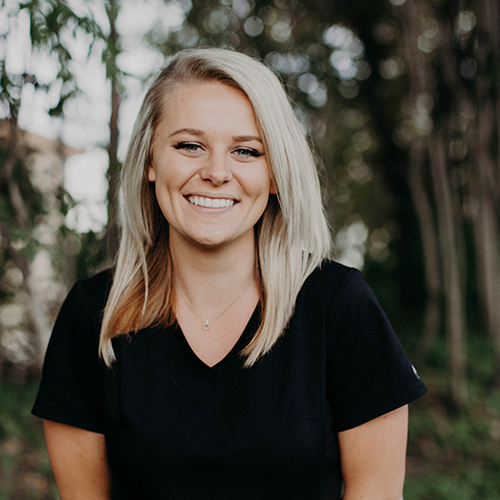 Sam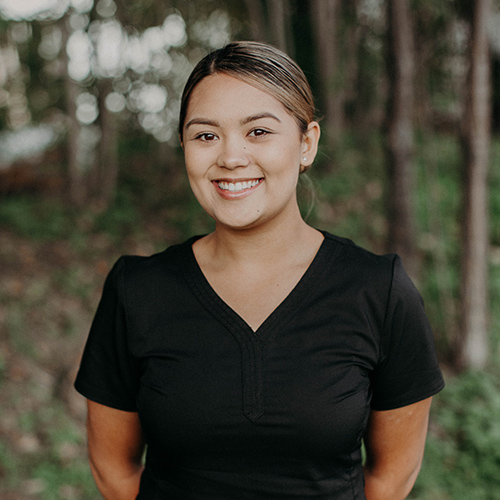 Lina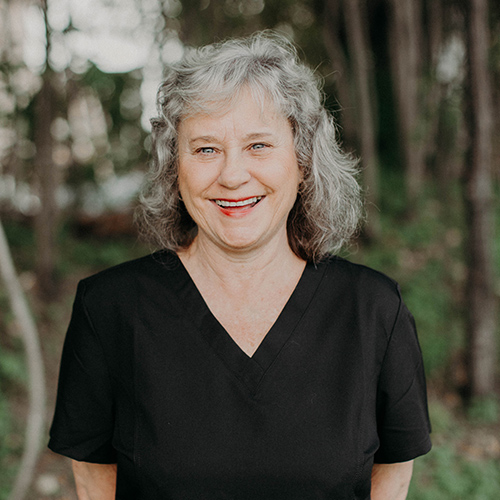 Sue
Natalie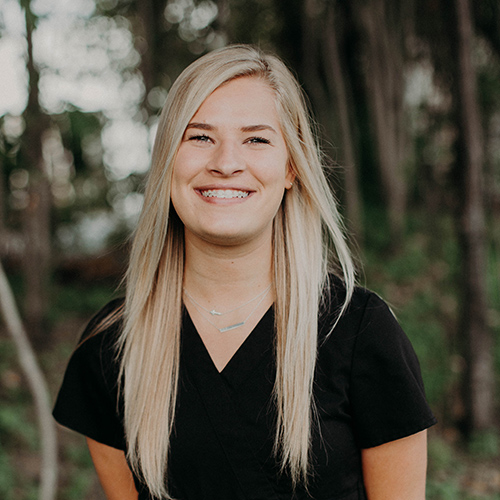 Liz
Brittney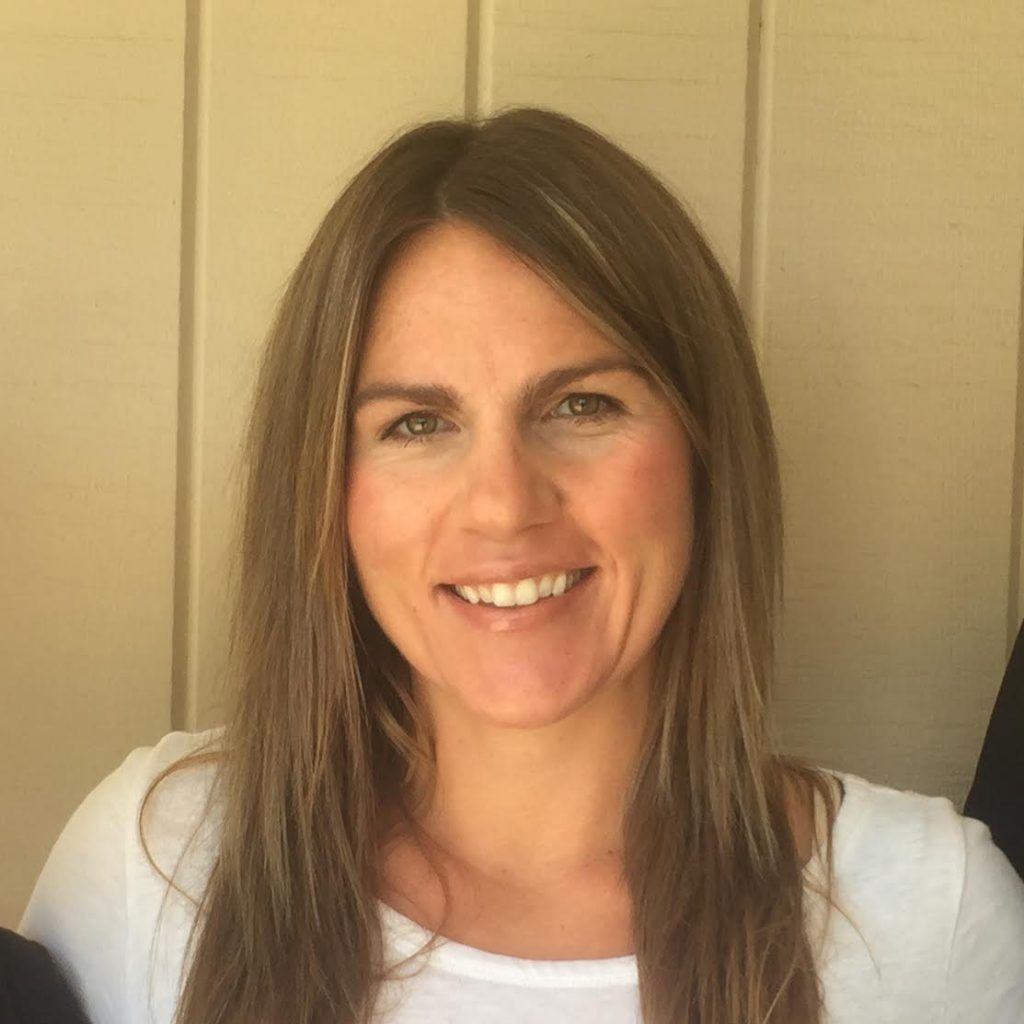 Jessica Veldhouse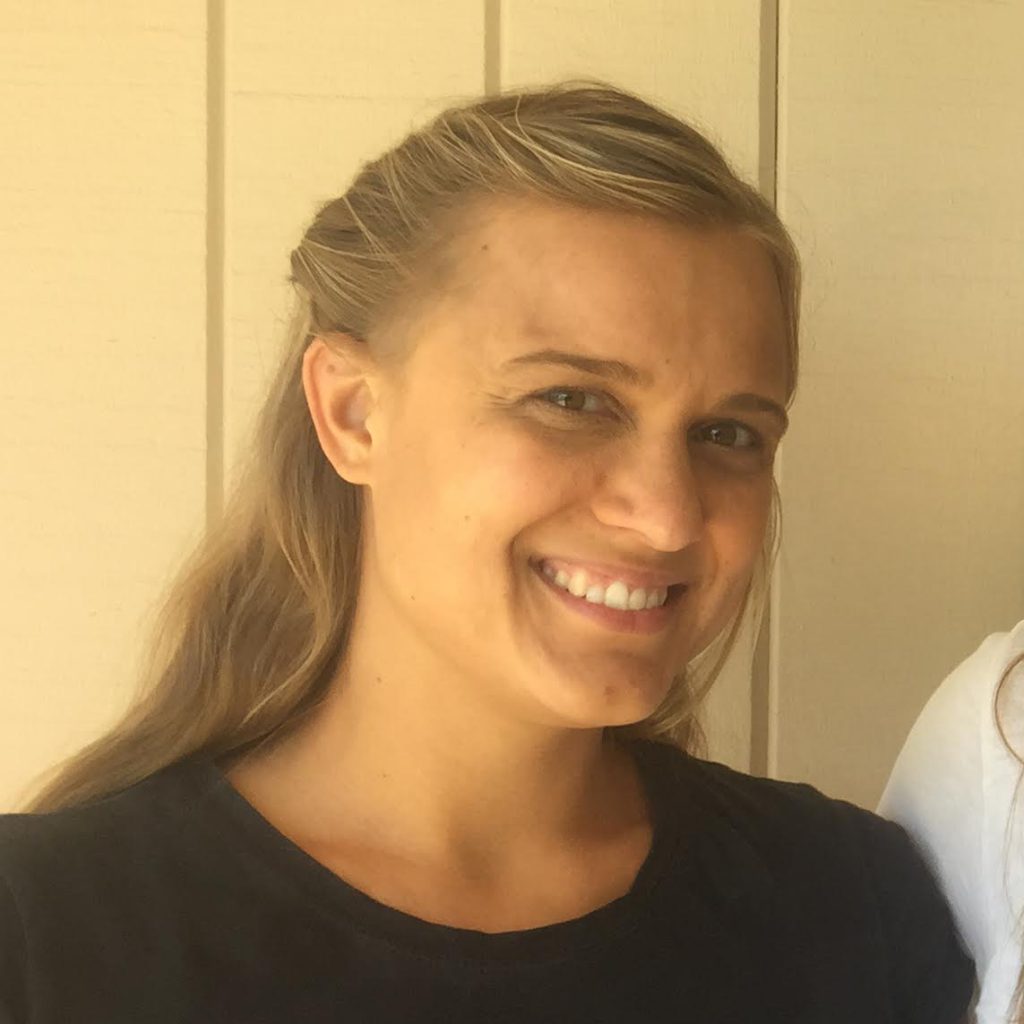 Julie Christopher