The Kooistra Mission
To provide excellent service to our patients in a comfortable and caring environment with the goal of helping every patient achieve better health.
Dr. Jared Kooistra is the clinic director at Kooistra Chiropractic. He is a graduate of Hope College and Logan College of Chiropractic. Dr. Kooistra is a board-certified chiropractor with additional certifications in Active Release Techniques (ART), Selective Functional Movement Assessment (SFMA) and The Titleist Performance Institute (TPI). He also tested into the Elite Provider Network for Active Release Techniques, which makes up a small percentage of the most qualified Active Release Techniques practitioners.
Dr. Kooistra is married to Betsy and has three children Charlie, Liza and Miller.
Dr. Mark Koldenhoven graduated from Calvin College and went on to receive his Doctorate at the National University of Health Sciences and has been in private practice since 2007. His passion is helping his patients take the next step towards a healthy and pain free life. He accomplishes this by helping his patients meet their personal health goals by a variety of soft tissue and rehabilitation techniques, educating them on their condition, guiding them on personal exercise programs and nutritional advice. He is one of only a few doctors using a class 4 laser to help his patients and athletes get out of pain and enjoy their daily activities.
When he's not practicing, he enjoys time exercising, golfing, and being with his four children Olivia, Elliott, Graham, and Winston.
Dr. Mark's wife passed away in 2021 after a 4-year battle with colorectal cancer.
Claim to fame: 1st place in a weekend CrossFit competition.
Dr. Zach went to Grand Valley State University where he obtained a Bachelor's degree in Clinical Exercise Science. He then went to Palmer College of Chiropractic to get his Doctorate of Chiropractic. Through these different programs, he gained first hand experience with multiple musculoskeletal conditions and complaints, as well as how to properly treat them. He utilizes this information each day to help his patients achieve wellness and a better quality of life.. On top of traditional adjusting techniques, Dr. Zach is efficient in the Activator protocol, various Soft Tissue ManipulationTechniques, Extremity Rehabilitation, and the Flexion Distraction table. His goal as a Chiropractor is to not only get patients well, but to give them the tools and knowledge to stay well!
In his free time, Zach enjoys spending time with family and friends, golfing, fishing, exercising, and enjoying the outdoors. Zach is married to Steffani and has two sons Bowen and Colsen
Brittney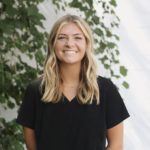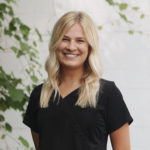 Liz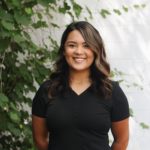 Lina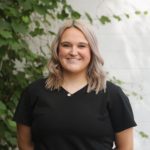 Hollee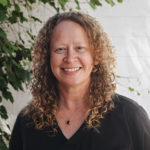 Michelle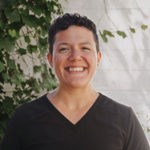 Jessica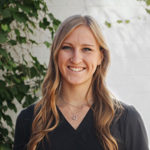 Danae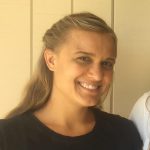 Julie Christopher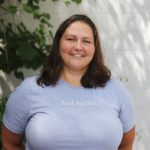 Danielle Archer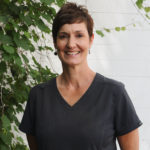 Laurel Shippert